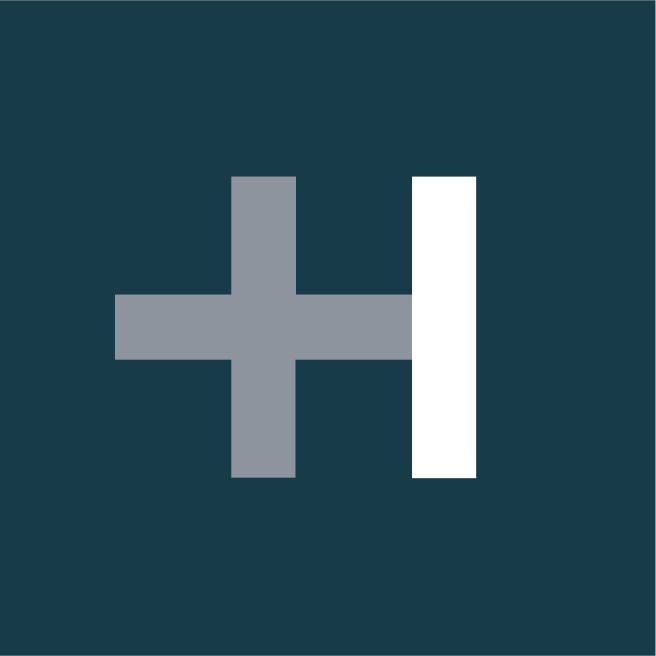 HealthTap Editors
HealthTap articles are reviewed by MDs, PhDs, NPs, nutritionists and other healthcare professionals. Visit https://www.healthtap.com/about-doctors/ to learn more and meet some of the medical editorial board members behind our blog. The information does not constitute and should not be relied on for professional medical advice. Always talk to your doctor about the risks and benefits of any treatment. HealthTap is a virtual-first, affordable urgent- and primary-care clinic, providing top-quality physician care nationwide to Americans with or without insurance. Our proprietary, easy-to-use, and innovative apps and electronic medical record apply Silicon Valley standards to effectively engage consumers and doctors online to increase the equity, accessibility, and efficiency of ongoing medical care for consumers, providers, employers, and payers. In addition, with HealthTap, businesses can offer virtual primary care to employees for less than the cost of free coffee. HealthTap's US-based board-certified physicians are available throughout North America. For more information, visit www.healthtap.com.
All articles by HealthTap Editors
Other authors
All blog articles are reviewed by HealthTap Medical Editorial Board for medical accuracy.