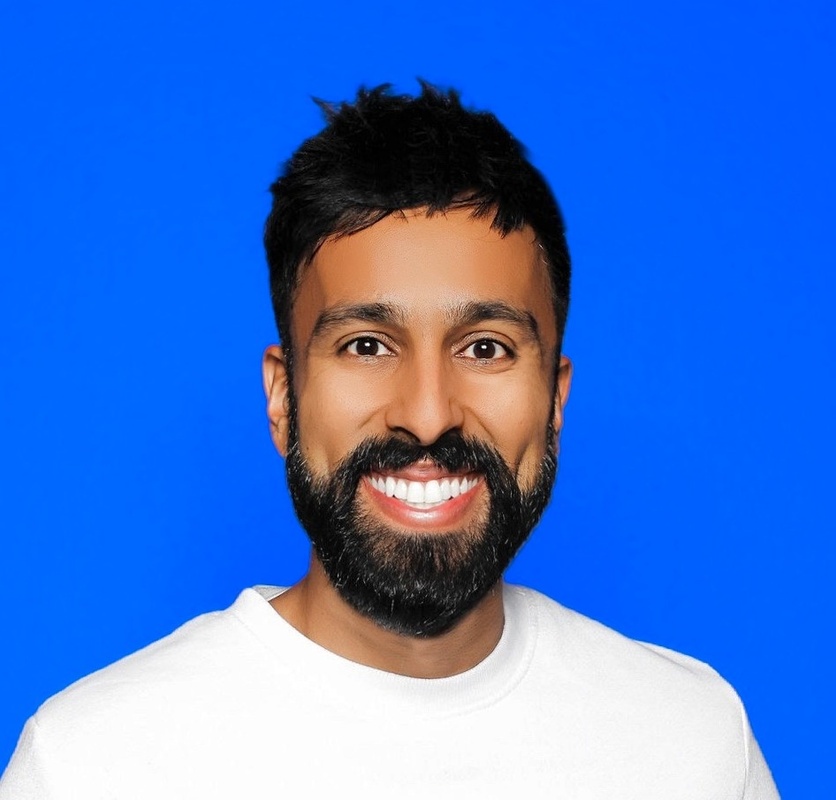 Sean Mehra
Chief Executive Officer and Co-Founder
As Founder and Chief Executive Officer of HealthTap, Sean Mehra (@seanmehra) has been on the front lines of technology innovation in healthcare for more than 10 years. HealthTap's mission is to place an affordable, quality personal care doctor at every American's fingertips — orchestrating care for every part of their lives.
All articles by Sean Mehra
Other authors
All blog articles are reviewed by HealthTap Medical Editorial Board for medical accuracy.