Get to know Neil McLeod, DDS, HealthTap Top Doctor
Last updated on
May 10, 2023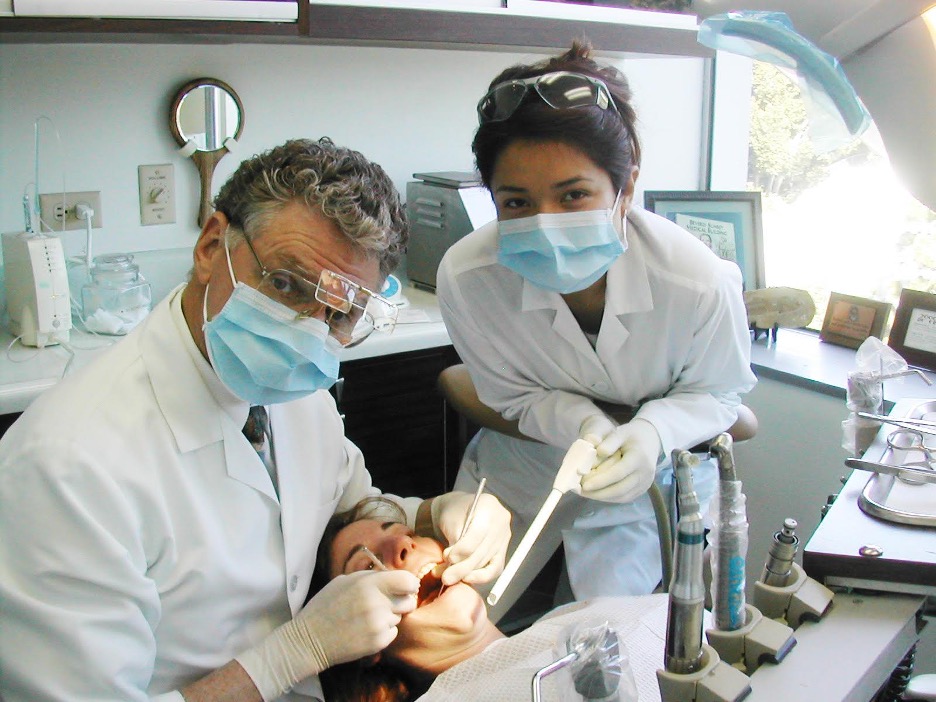 Since 1976, Neil McLeod, DDS, has been a leading prosthodontist, dentist, author and inventor in the Greater Los Angeles area. From his offices in West Hollywood, Dr. McLeod helped thousands of patients, including a few famous ones who have kindly offered their testimonials on his website: drneilmcleod.com. Dr. McLeod has now moved his office to Wilshire Boulevard in Beverly Hills California. 
"We are all servants, and in my profession, I am able to serve and help people by doing something I love to do — practice high quality dentistry," said Dr. McLeod. 
In that generous spirit of service, Dr. McLeod has continued to make his mark as a leading voice on the HealthTap Network. In fact, Dr. McLeod is the winner of the April 2023 award for Top Prosthodontist in the U.S.A. — a distinction he has earned multiple times over the years. 
Dr. McLeod has answered more than 1,000 member health questions on HealthTap. His thoughtful answers have helped more than 200,000 people, received more than 500 "Agrees" from his colleagues, earned more than 160 member "Thank You" notes, and will continue to serve people looking for trusted, professionaldental information online. You can view Dr. McLeod's long list of answers on his HealthTap profile page. 
Dr. McLeod takes his commitment to helping people on HealthTap very seriously. He enjoys not only the opportunity to share his experience but also the opportunities to learn or reinforce his understanding of new health concerns, based on the questions our users pose. "I am surprised and encouraged by the amount of research I have to do to provide a good answer for some of the questions that are presented. It's a learning experience," he added.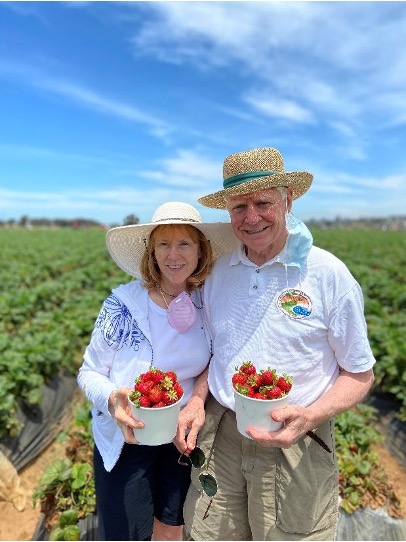 Neil Stewart McLeod DDS, BDS. (Lond.), LDSRCS (Eng.) was born in Oxford, England and raised in Kenya. He attended Guy's Hospital Dental School in London, where he earned his baccalaureate, and obtained his Licentiate from the Royal College of Surgeons of England. His postgraduate studies were at The University of Southern California in Los Angeles.
His practice offers full-service preventive and cosmetic dentistry, dental implants, veneers, crowns, restorations, Invisalign and other services. Follow Dr. McLeod on the socials here: Facebook, Twitter, LinkedIn, and YouTube.
Member and peer feedback about Dr. McLeod:
"I have known and worked with Dr Mcleod for over 30 years. I have always found him to do the best for his patients and stay at the forefront of new developments in dentistry. He is a true professional and caring human being." — Dr. F. Hakim
"Thank you so much. Your response was very helpful and informative!" — HealthTap member
Want to ask a dental or other health question for the top doctors on HealthTap to answer? It's easy and free!
Are you a doctor interested in helping people everywhere as a trusted member of the HealthTap Doctor Network?
Learn more about the HealthTap Doctor Network