Meet HealthTap network doctor and board member Deborah Ungerleider
Last updated on
March 17, 2023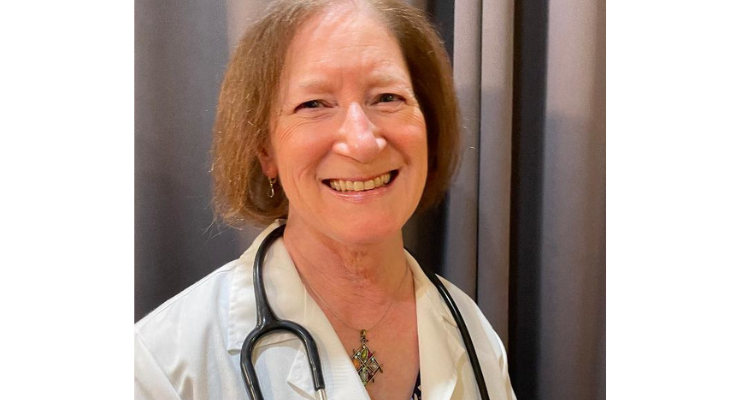 Meet Deborah Ungerleider, MD, FAAP, a board-certified pediatrician with more than 30 years of experience in caring for families from the first hospital visit after birth right into and almost through college.
Dr. Ungerleider shares what inspires her to be a member of the HealthTap Doctor Network and a leading member of HealthTap's Medical Advisory Board: "Over my 30+ year career as a pediatrician, I always enjoyed helping people by sharing my expertise. HealthTap allows me to continue that, hopefully enhancing patients' and their families' quality of life."
As a devoted pediatrician, Dr. Ungerleider takes pride in practicing general pediatric medicine and helping her patients stay healthy, although she is not currently in private practice. Dr. Dr. Ungerleider is known for her warm and compassionate approach to medicine, which earned her the trust and respect of her patients and their families over the years. 
Through her participation on HealthTap, Dr. Ungerleider is able to extend her passion for helping others by sharing her expertise and providing guidance to patients virtually. Dr. Ungerleider's commitment to her patients is evident in the positive impact she has had on their health and well-being over the course of her career as a pediatrician. Her dedication to helping people, both in person and virtually, is a testament to her passion for improving the lives of others through healthcare.
Dr. Ungerleider completed her residency in pediatrics at the Bellevue Hospital/New York University Medical Center, where she served as Chief Resident in Pediatrics during her final year. Dr. Ungerleider was in private pediatric practice for 31 years, starting in 1989 and is a member of the American Academy of Pediatrics. She continues to help people as a pediatrician by answering questions on HealthTap.
We are grateful for doctors like Dr. Ungerleider who dedicate their lives to helping others and
sharing their expertise to improve the health and well-being of their patients, both in person and virtually. "Helping people on HealthTap is rewarding, as was my 30+ year career as a pediatrician doing in-person care. HealthTap allows me to continue helping people virtually, enhancing my life!"
We are honored to have Dr. Deborah Ungerleider as a valued member of the HealthTap community.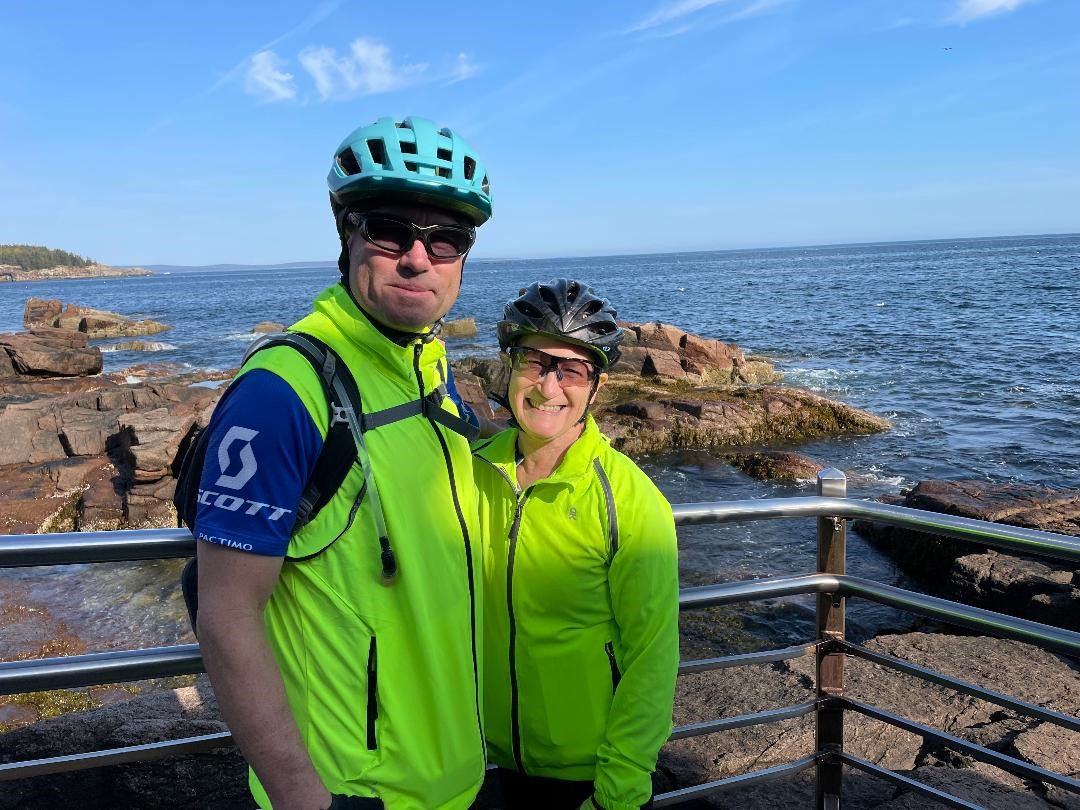 Photograph of Dr. Ungerleider at Acadia National Park with her husband, Rich, on a cycling trip.
HealthTap is here to help. With our free online Question and Answer service, you can get an
immediate answer to your personal health question from one of the verified doctors in the HealthTap Doctor Network, including Dr. Deborah Ungerleider. From there, you can take the next steps in accessing HealthTap's library of health information or even try our five-star virtual care service. 
Want to ask a health question for the top doctors on HealthTap to answer? It's easy and free!
Are you a doctor interested in helping people everywhere as a trusted member of the HealthTap Doctor Network?